Furuno RAM Mount f/FCV585 & FCV620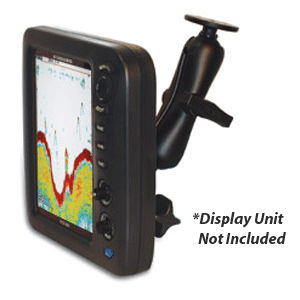 RAM Mount for FCV585 & FCV620

Furuno's overhead display mount specifically for Furuno's FCV585 and FCV620.
Box Dimensions
3"H x 3"W x 9"L WT: 1.3lbs
Categories
Boat Outfitting | Display Mounts

Copyright 2015 CWR Electronics. All rights Reserved.
All products, services and/or company names mentioned herein are trademarks of their respective owners.