Bounty Hunter 8" Coil Cover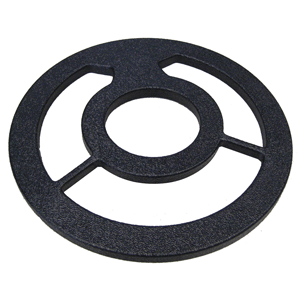 GENERAL INFORMATION
Manufacturer:
Bounty Hunter
8" Coil Cover
Protect your coil from abrasion and damage
Box Dimensions
8"H x 1"W x 8"L WT: 0.1lbs
Categories
Outdoor | Metal Detectors

Old Category
METAL DETECTORS
Copyright 2014 CWR Electronics. All rights Reserved.
All products, services and/or company names mentioned herein are trademarks of their respective owners.